NEW
Order - Pay - Deliver Procedure
Add to cart
Add the items you wish to buy.
Just click the add to cart button on the items.
Checkout
REVIEW your orders
and press the Send Order Request button.

Do a separate Checkout for PREORDER Items.
Use Facebook sign up or login for easier ID and communication
Confirm Order
REQUIRED STEP:
Tell us your Order Reference and your
preferred courier thru Facebook
We will acknowledge and allocate your order!
Payment instructions will be sent to you via FB Chat or your registered email address
AFTER we confirm your order and Final Amount
Rider
For JRS/LBC Express, we ship out on the next day of branch business hours.
For Grab / Lalamove / Mr. Speedy,
We will give you a windowed schedule for your booking.
Payment Options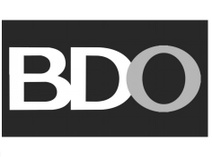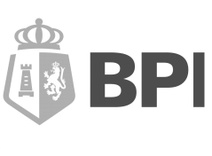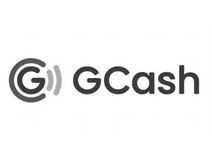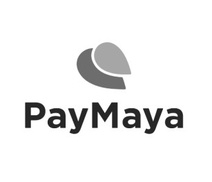 Delivery Options