Dream Tomica SP Mobile Suit Gundam Model Gundam (RX-78-2)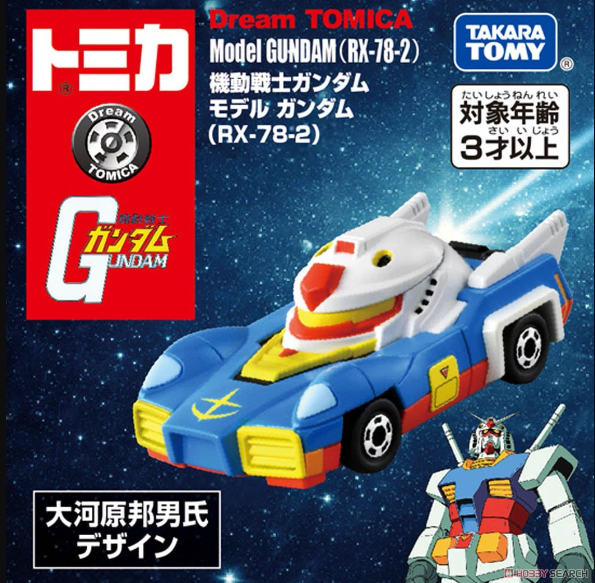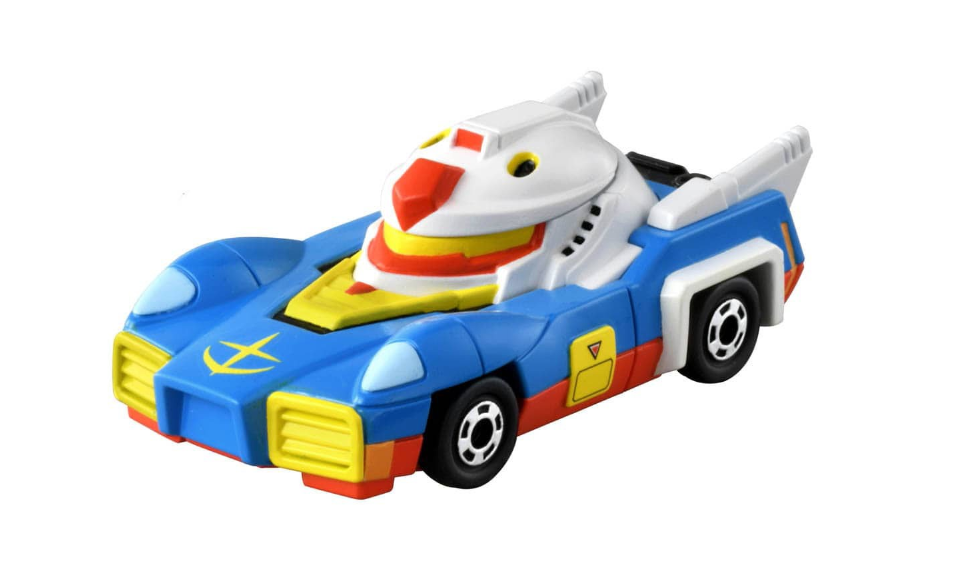 Dream Tomica SP Mobile Suit Gundam Model Gundam (RX-78-2)
- Mobile Suit Gundam Gundam (RX-78-2) appears on Dream Tomica!
-The vehicle design is an original model drawn by Mr. Kunio Okawara, who worked on the mobile suit design of [Mobile Suit Gundam].
- Incorporating the features and symbolic details of the Earth Federation Forces mobile suit [Gundam (RX-78-2)] into the design, the entire body is designed to give off a feeling of a mobile suit.