GIC TBG-01 Multi-purpose Toolbox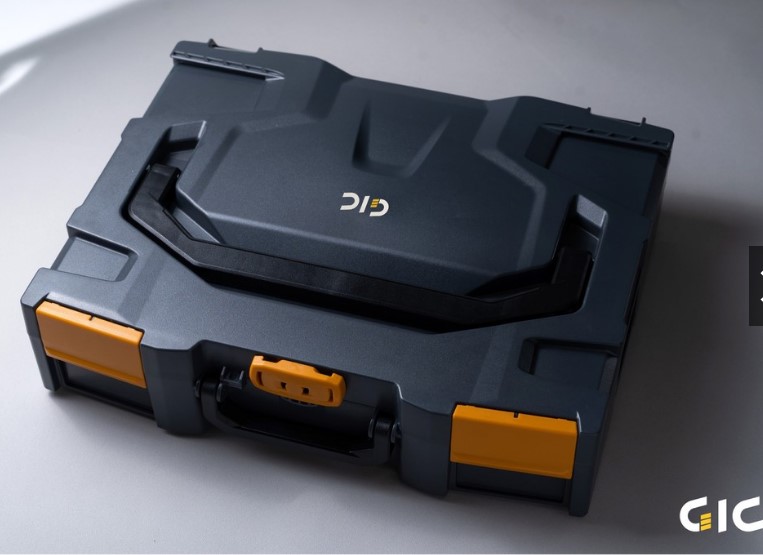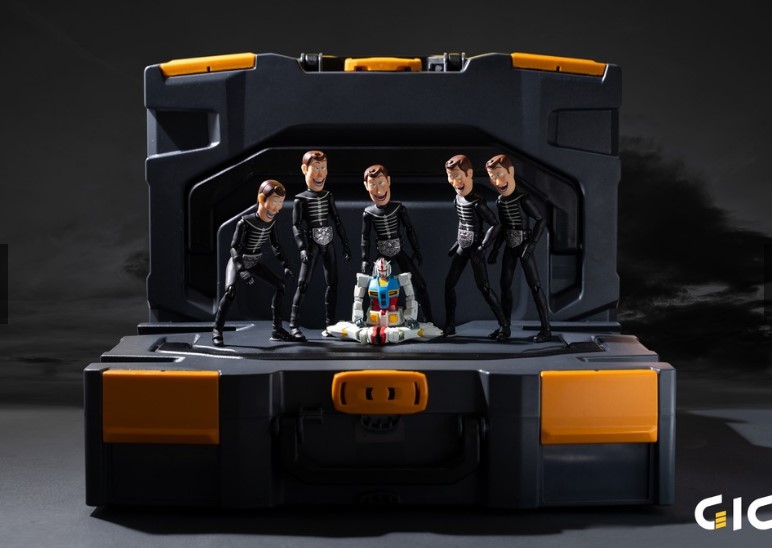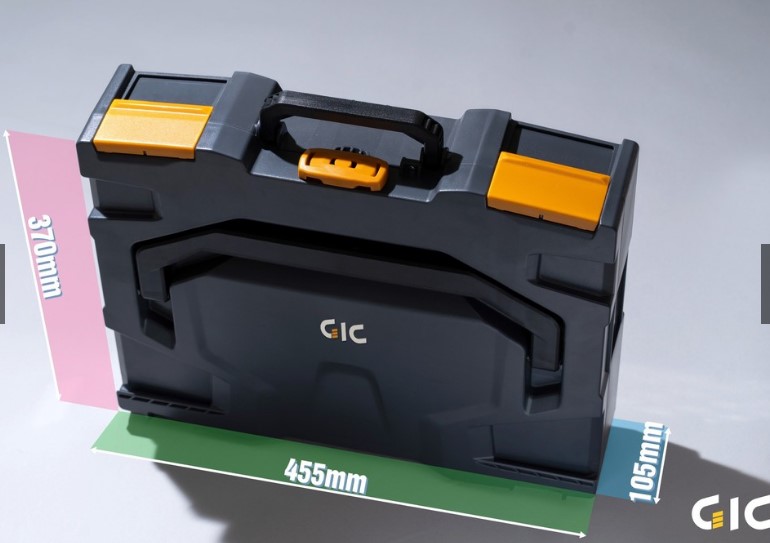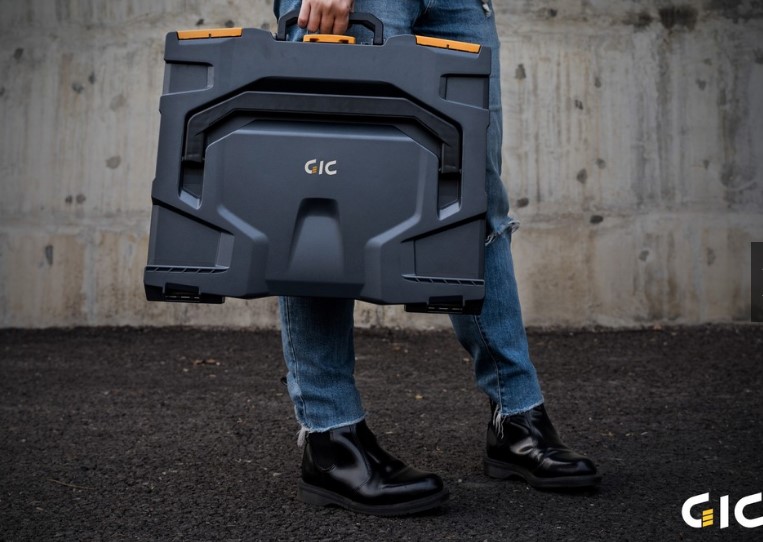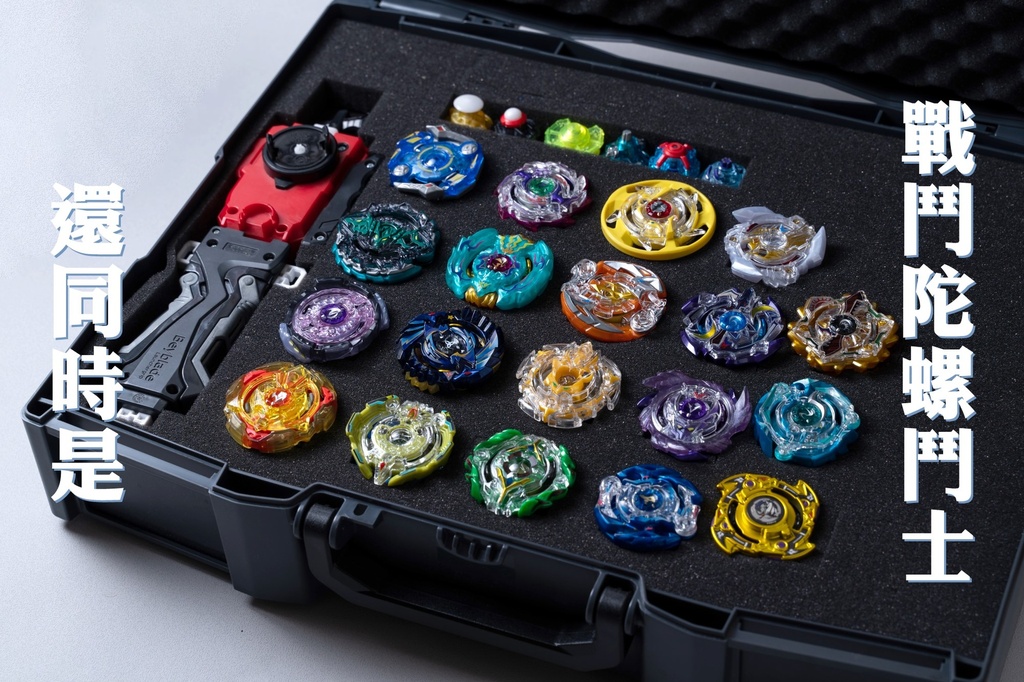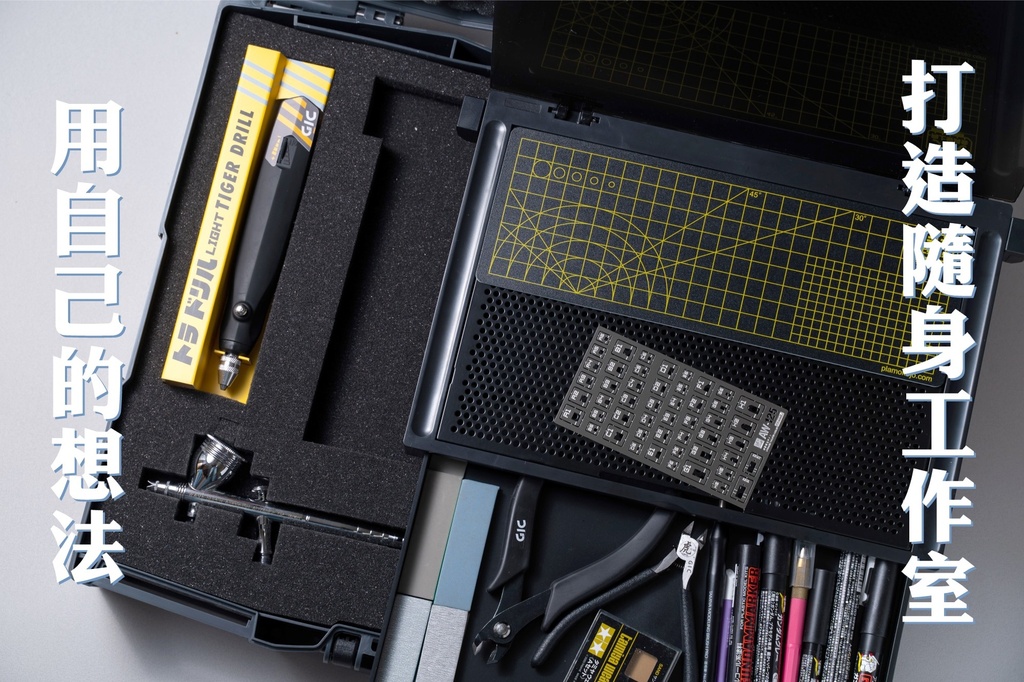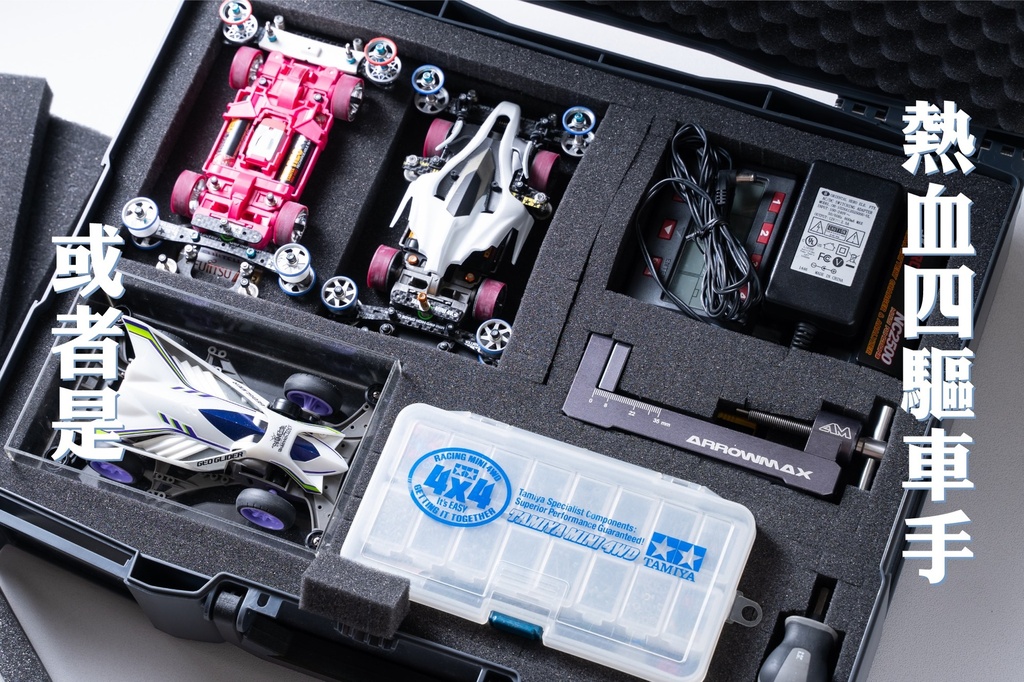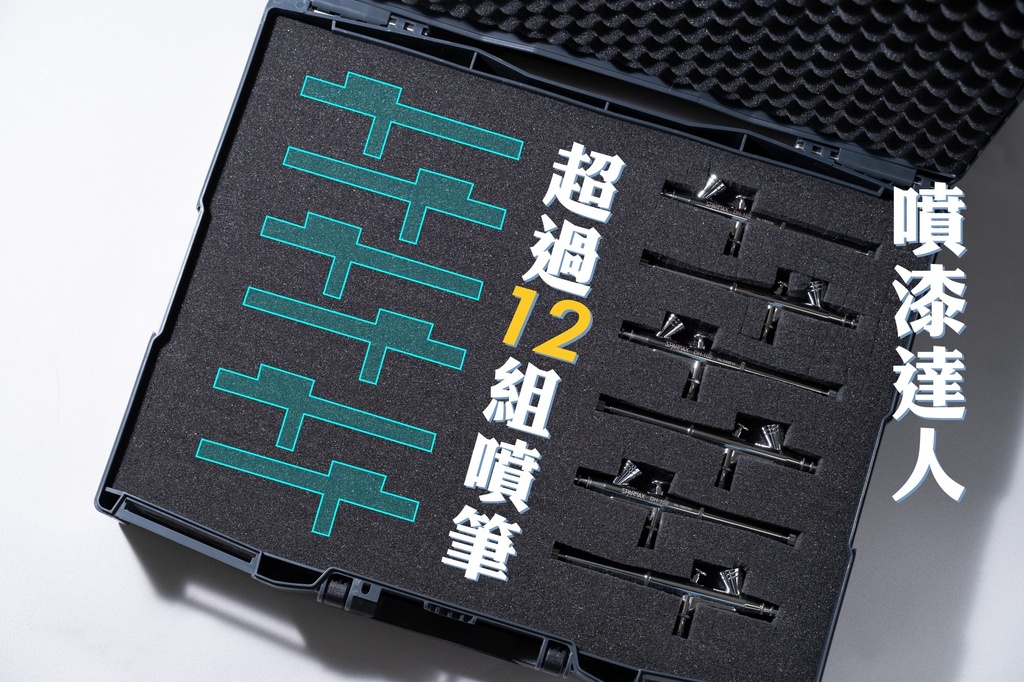 GIC TBG-01 Multi-purpose Toolbox

This is a multi-functional accompanying storage box that integrates beauty, protection, storage, and display. You can call it abbreviated as [Box God].
Size 370mm x 455mm x105mm
●The outer box is made of impact-resistant ABS material, and the double-layer outer wall structure allows the bearing capacity to reach 80Kg. The protection is excellent, and it is no problem to carry it out as a temporary seat.
●Foam uses the latest technology nowadays [cut squares and tear lines],
Eliminate the need to use blade cutting to shape the space in the past, now you can easily create your own style space as long as you pull the tear line by hand!
●Whether you are a model maker, a mini 4WD driver, a gyro fighter, or a doll collector, [GIC Storage Box God] can meet your needs, waiting for you to experience it.
●More importantly, the inner lining foam can be purchased as an additional package, and there is no problem with packaging and shipping, or if you want to create a variety of different styles of display.